Master the game
The ONE 888 GOLD is the first CAPITTEN boot in the market and the most special one.
Made for collectors, there are only 888 units in the market of the 41EU size, which is Andrés Iniesta boot size. The world champion player leads this limited edition full of exclusive details that makes it a unique piece for football lovers.
This drop will give part of the earnings to football scolarships at the Iniesta Academy in Japan.
/ 使用用途: 少し湿った短めの芝生に最適です。
/ ソール: ナイロン
/ スタッド: TPU
/ 踵部分(後足部): 人工皮革
/ 甲部分(中足部): 天然皮革(カンガルー) 
/ つま先部分(前足部): 天然皮革(カンガルー)
/ インソール: ポリエステル
全世界888足限定発売!ONE PRO 888 限定モデルを体感しよう。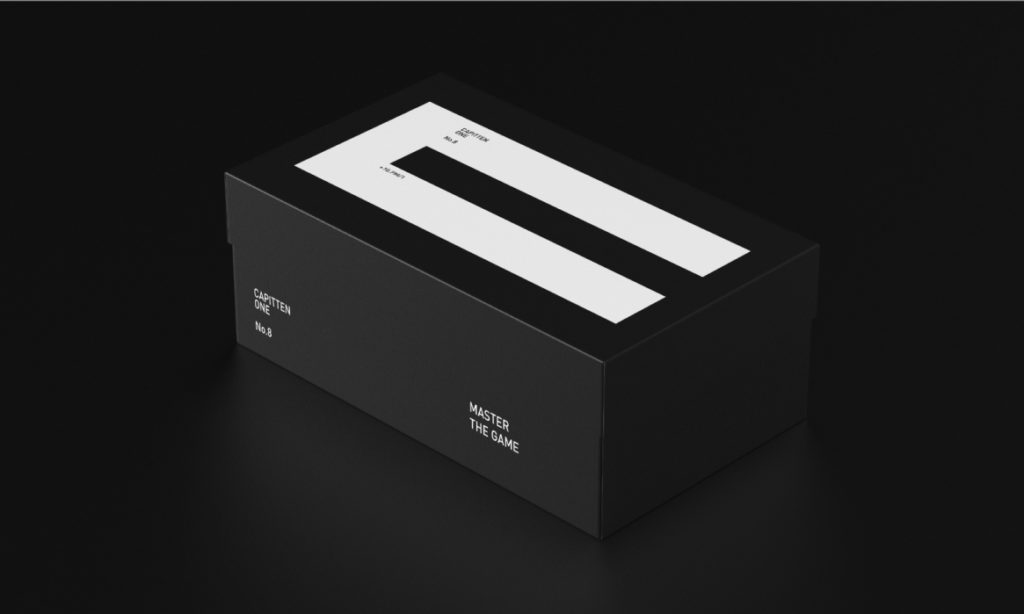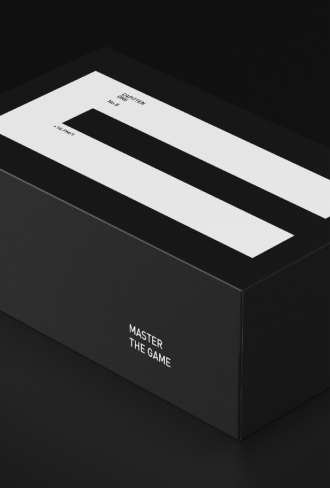 Capitten ONE Pro 888は、サッカーを愛する人のために作られたCapittenブランド初の限定モデルで、全世界888足限定で生産。
この数量はアンドレス・イニエスタの背番号と、日本の歴史的なラッキーナンバーを組み合わせたものです。

アンドレス・イニエスタが実際に着用する41EUサイズのみを生産し、実着モデルを忠実に再現した限定モデルです。
Capitten ONE Pro 888は888足全てにイニエスタ選手直筆のサインが入ります。また抽選で1名様に、2022年9月14日にノエビアスタジアム神戸で行われる対FC東京戦でアンドレス・イニエスタ選手本人が実際に着用した一足をプレゼントします。(出場しない場合は次節以降の試合で着用したものへと変更となります)
※ご注文後、本人による直筆サインの対応が必要なため発送まで約2週間程度のお時間を要します。
収益の一部は、
イニエスタ・メソドロジーでプレーする子供たちのサッカー奨学金に充てられる予定です。